Learn to Play can help your child learn and grow in all aspects of life. Playing hockey helps improve children's physical fitness while strengthening their mental health, encouraging leadership behaviors, fostering character development, and teaching important life lessons.

In a commitment to empowering a brighter future for all, Discover is partnering with the NHL to make hockey more accessible nationwide. Discover believes hockey is for everyone and, by investing in the NHL & NHLPA Learn to Play program, Discover hopes to strengthen communities by growing this great game. Discover is proud to highlight stories from the Learn to Play program and celebrate those who make hockey more inclusive for all.
Creating a safe environment for families to develop a love for hockey is integral to the Learn to Play program and the first step in doing so is providing all participants with properly fitted head-to-toe equipment.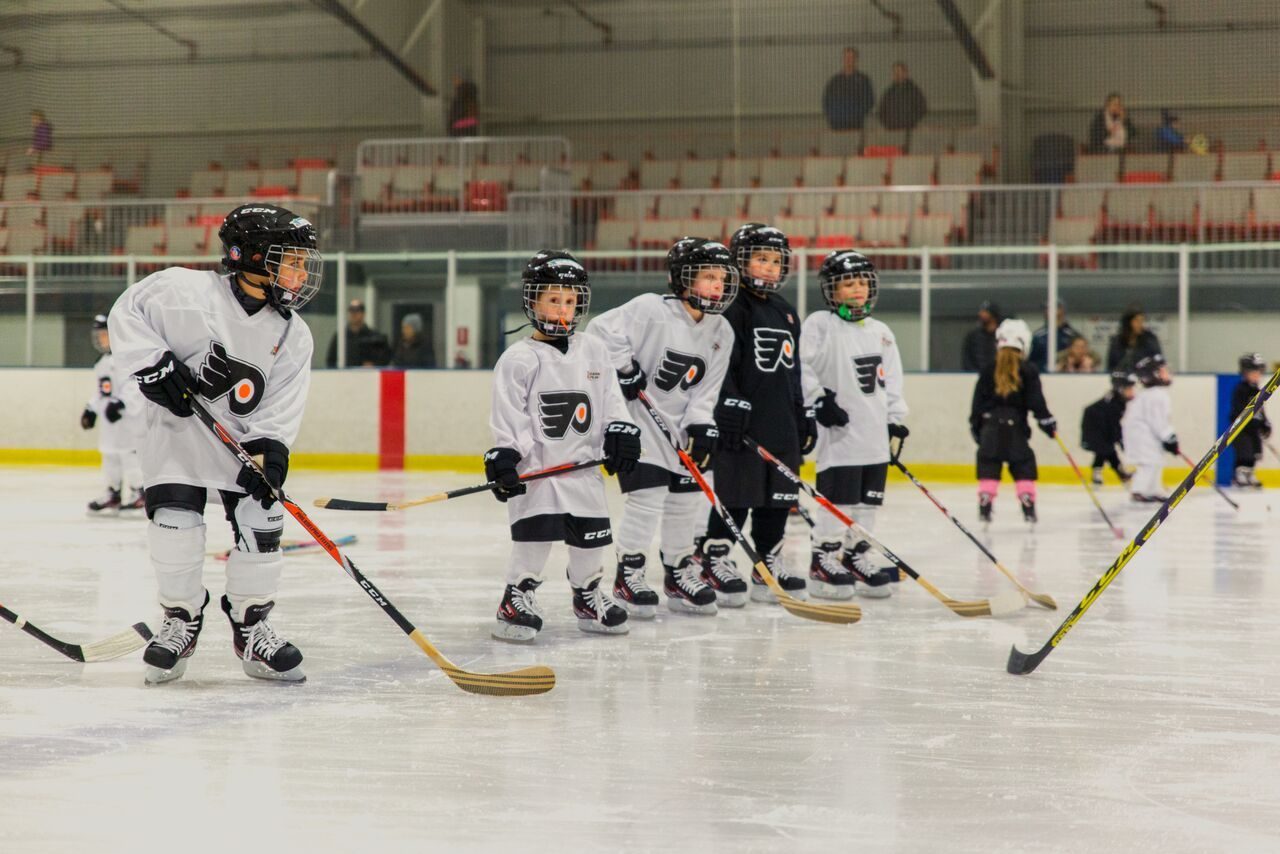 0

k+

Participants & Counting
We've Impacted over 100,000 participants through our  program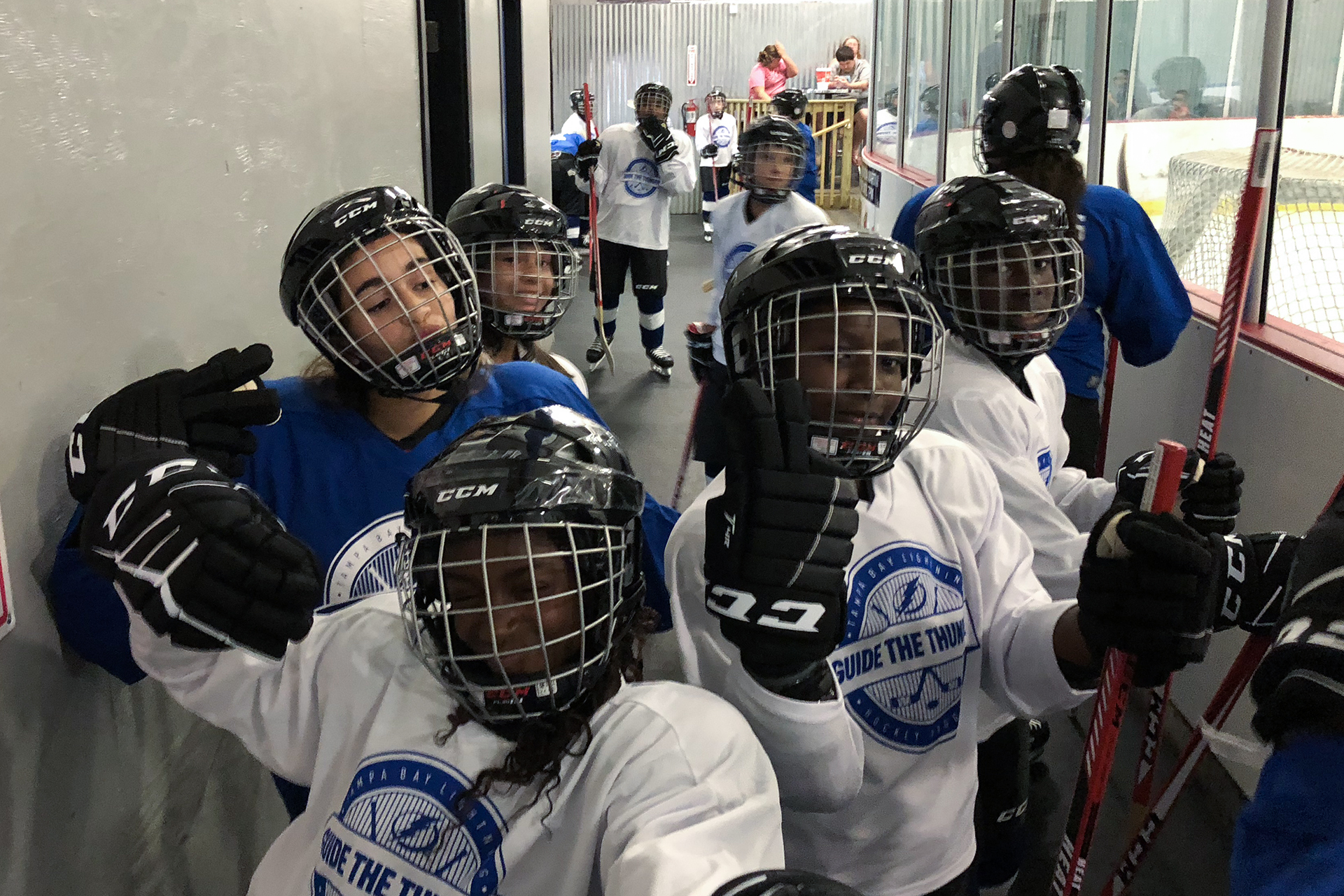 USA Hockey age 8 and under participation has grown over the last decade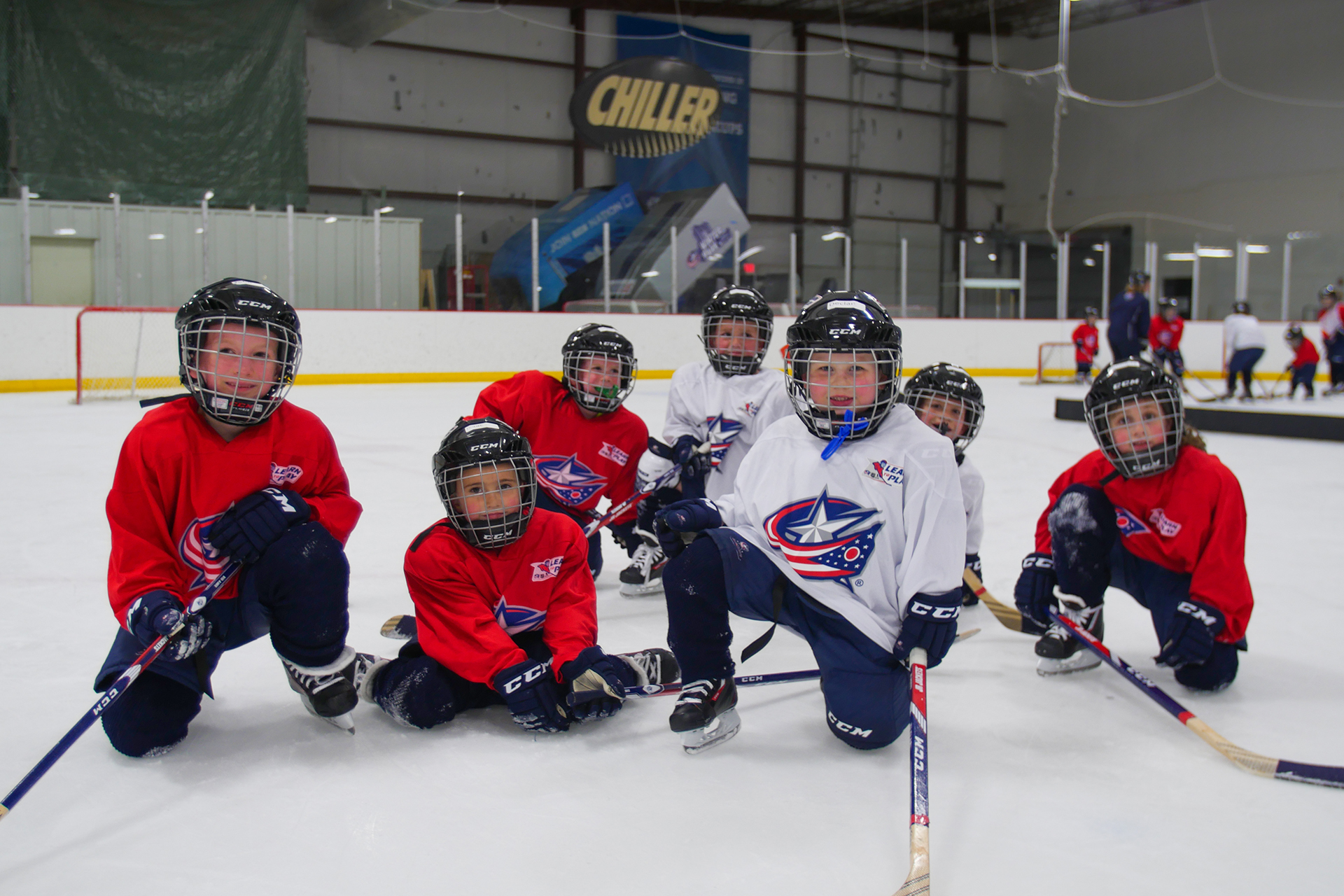 Number of rinks the program is at