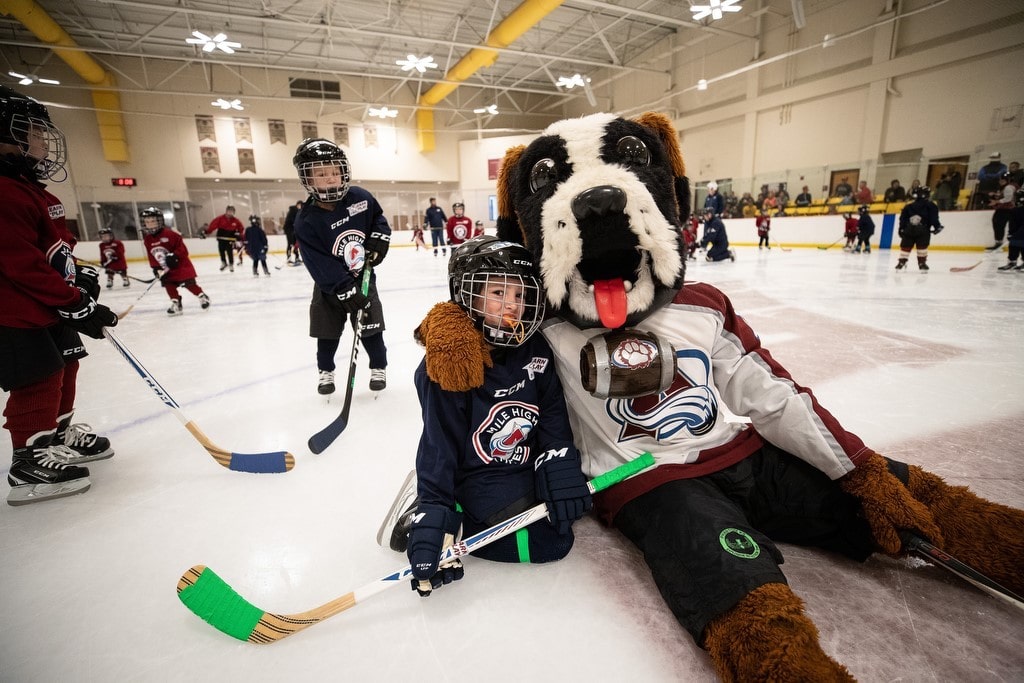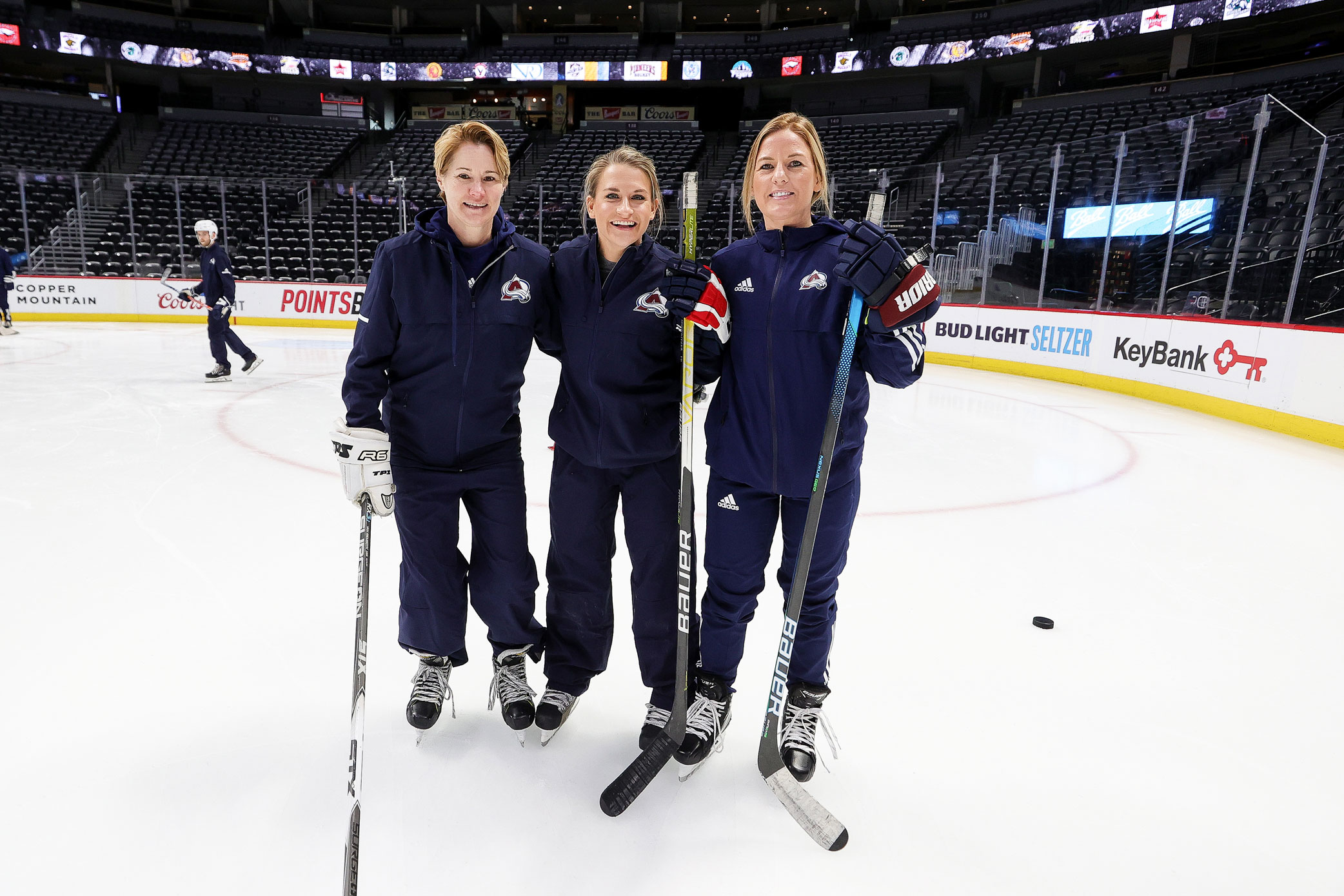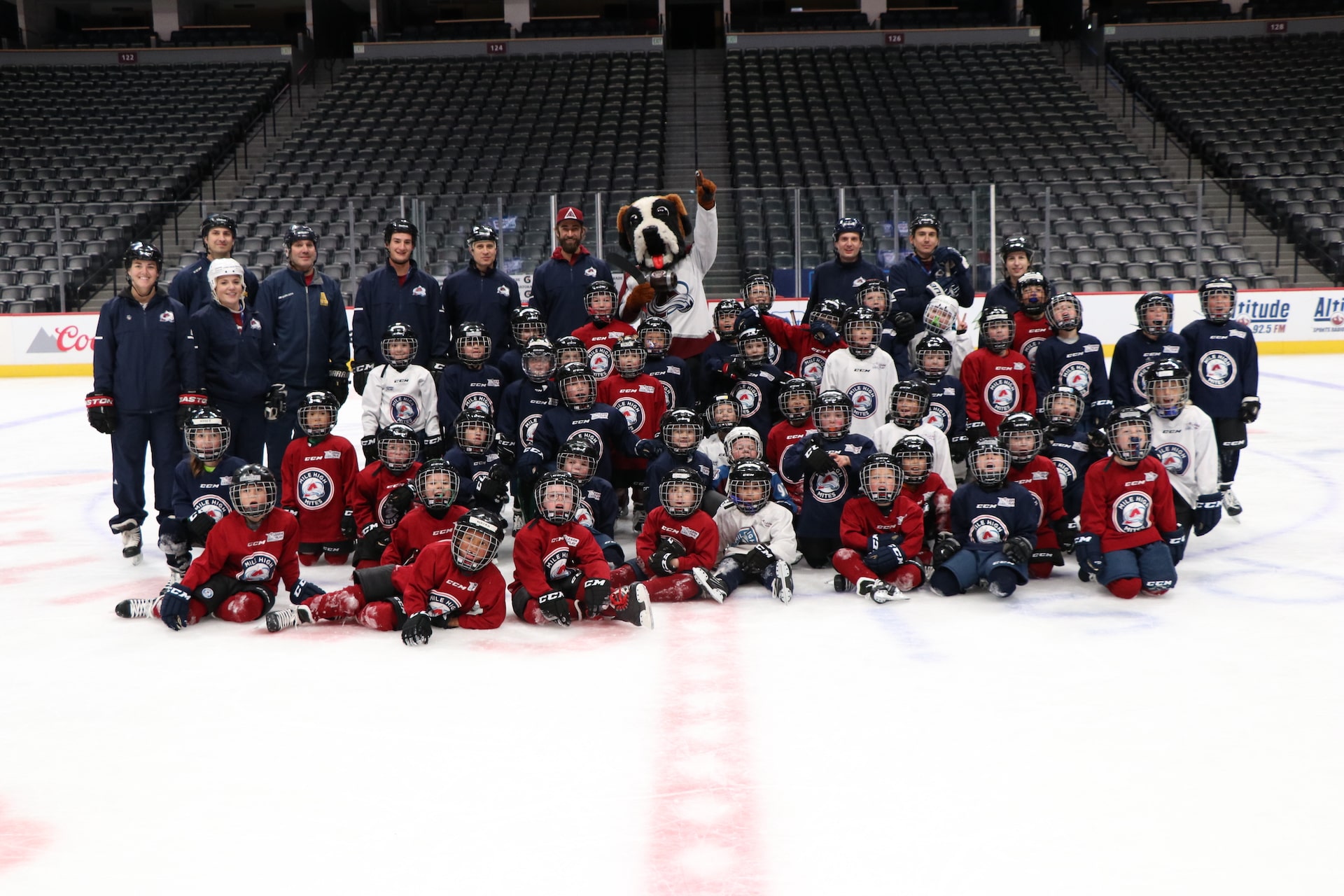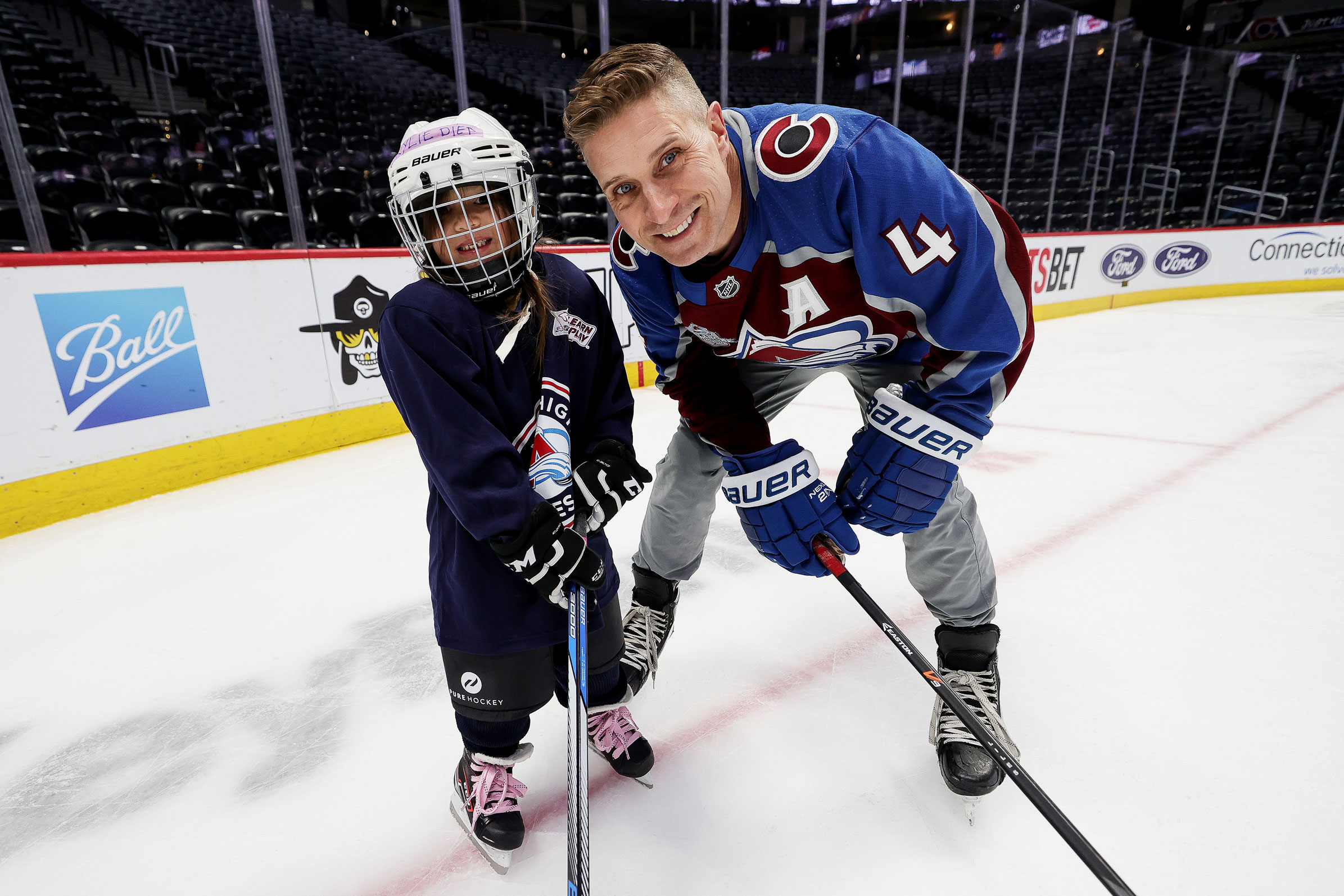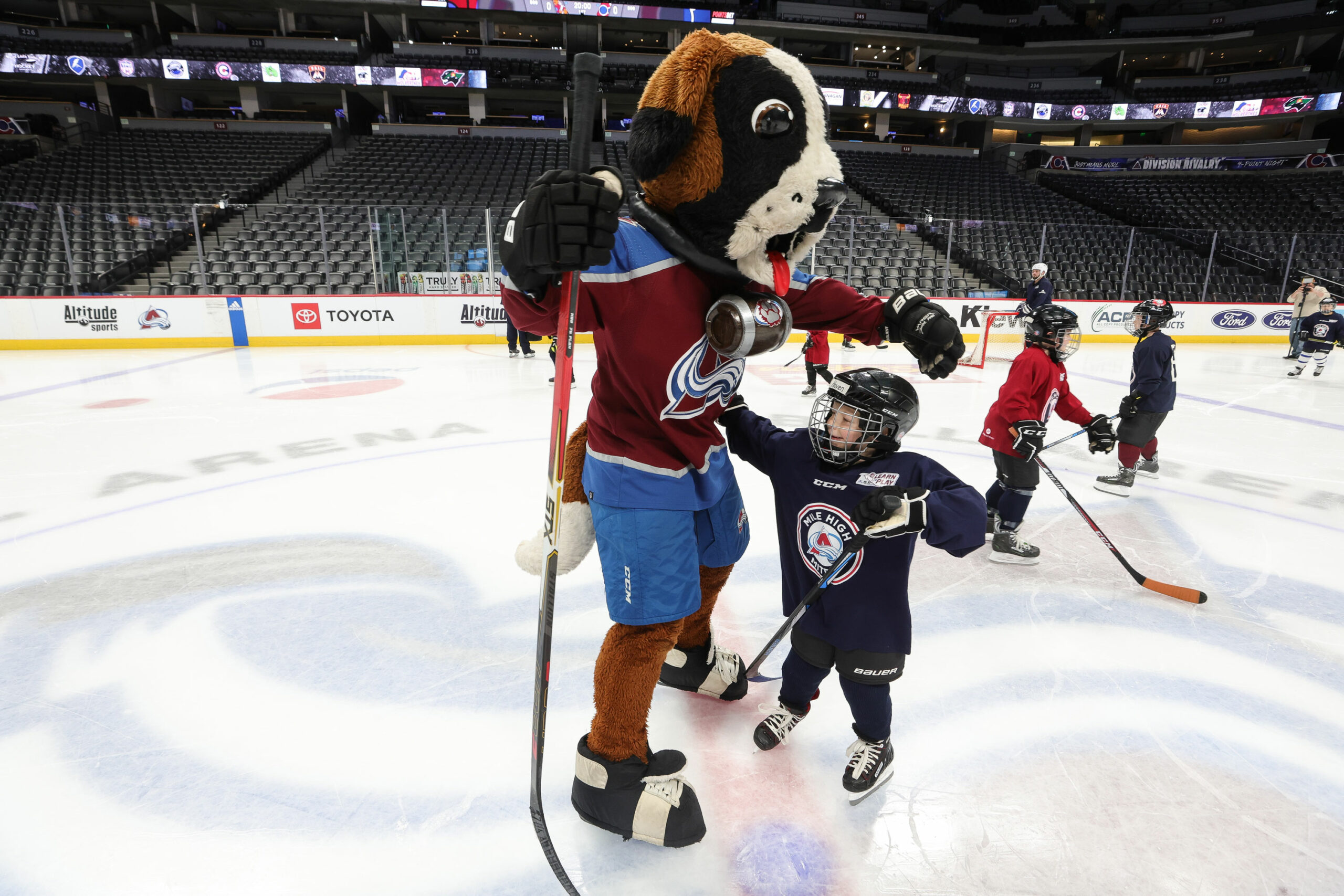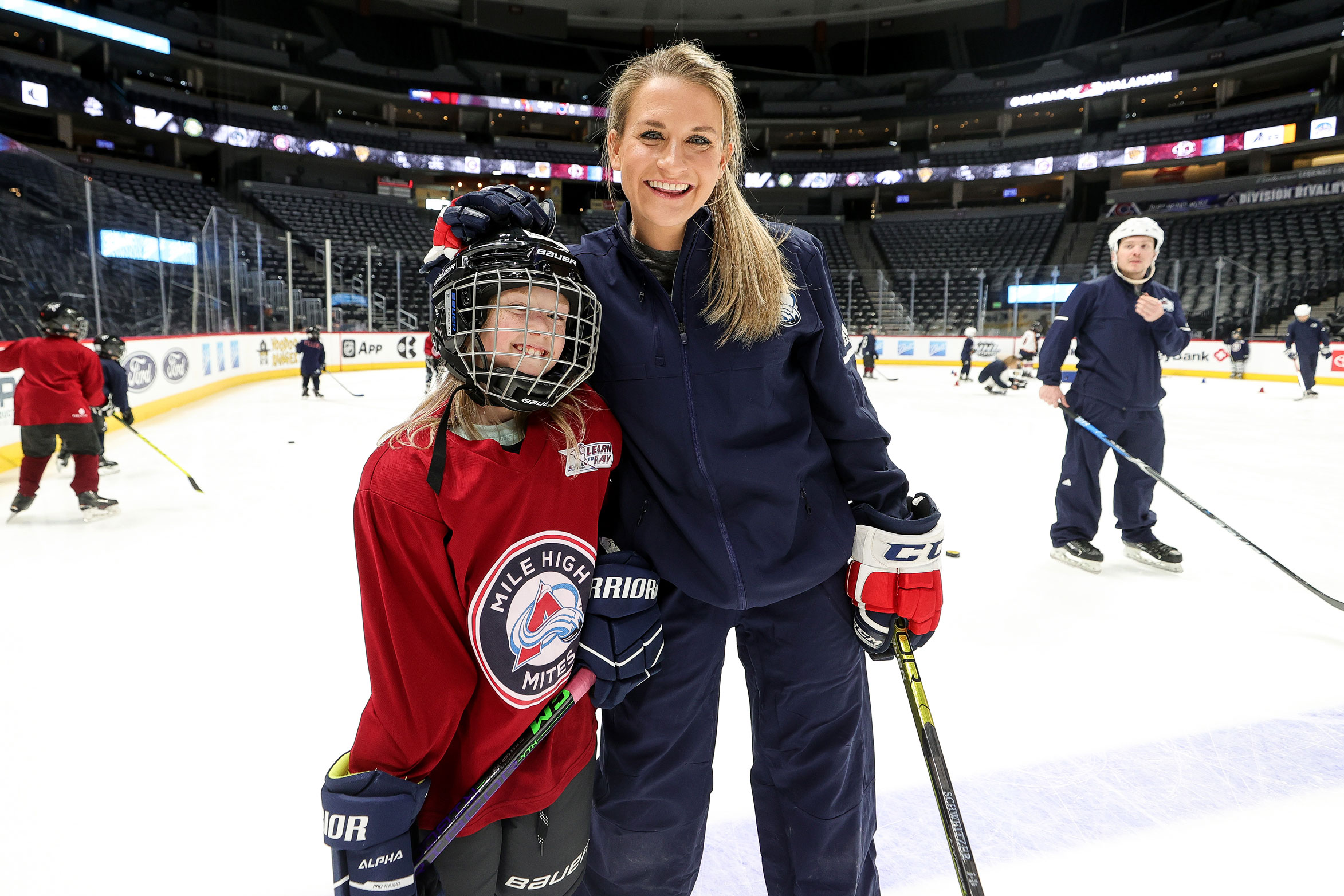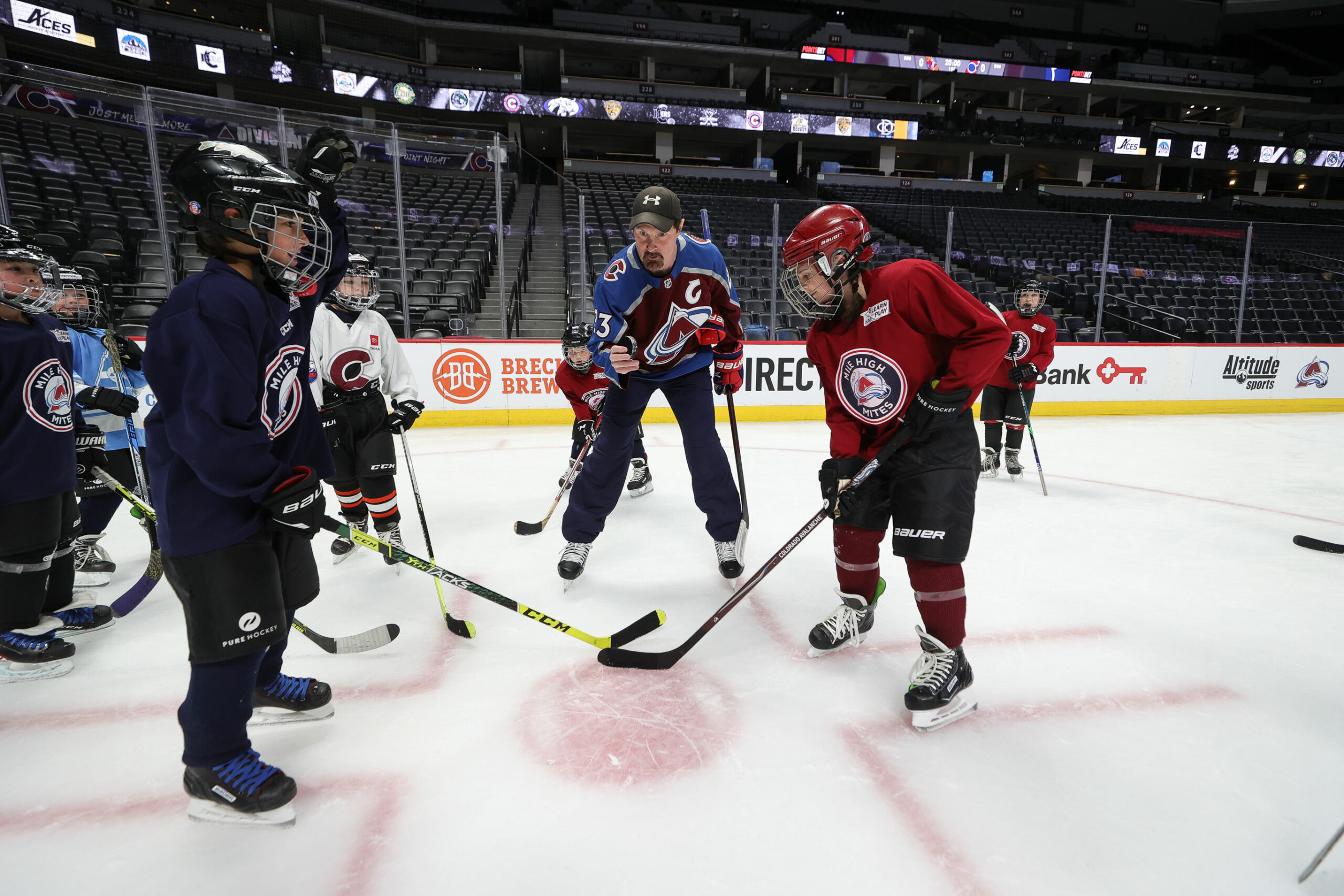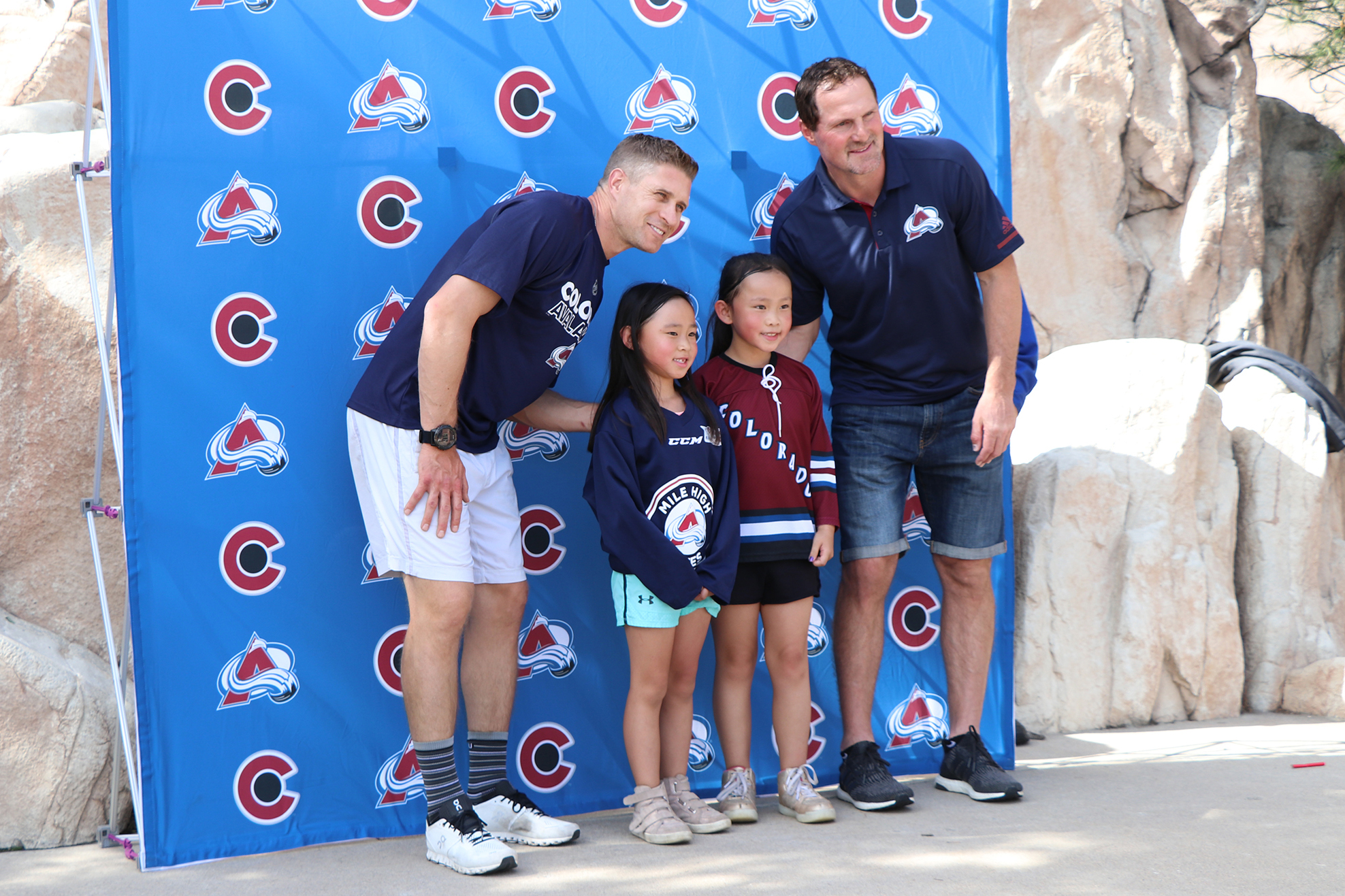 Learn to Play is a program that provides a unique opportunity for families to join the hockey community and for participants to develop fundamental skills to help them succeed both on and off the ice. Created jointly by the National Hockey League Players' Association (NHLPA) and the National Hockey League (NHL). Learn to Play's goal is to inspire youth and welcome more families into the hockey community.
Frequently Asked Questions
Everything you need to know about the Avalanche!
The program is offered to new, first-time participants (boys and girls). First-time participants are those participants who have not previously been registered to USA Hockey a sanctioned youth hockey program.
It is recommended for a child who has no prior ice skating experience to enroll in a "learn to skate" program, but not required. Most rinks also have regular ice skating sessions which are open to the public and a great way to gain experience and confidence on the ice.
A list of locations offering Learn to Play in your area can be found on this page.
The program provides head-to-toe equipment, however, there is a nominal participation fee associated with the program. The participation fee may vary by market and facility.
These costs cover ice time and other associated fees.
Unfortunately not. The LTP program is offered to only new, first-time participants. Host facilities/organizations will provide participants with direction on transitional, next-step programming available in your market.
USA Hockey as the Governing Body provides a number of resources for the Learn to Play program, including; age-appropriate training modules and practice plans, coaching certification, background screening and insurance for all Learn to Play participants.
Yes, the membership is valid for the current youth hockey season (membership runs Sept 1-Aug 31 annually). Upon enrolling in your next hockey program beyond the current playing season, standard fees will apply.
Registration with the Governing Bodies is included for the Learn to Play program. Should you elect to enroll in a future hockey program upon graduating from the Learn to Play Program, standard annual Governing Body and state affiliate fees will apply.
Yes. In the event that the session that you are attempting to register for is sold out, you will automatically be added to a waiting list and contacted should a spot become available.
If you have been moved off the waiting list and have been placed into a Learn to Play Hockey session, you will be contacted via email by a NHL Club/program representative. In the event that no spots become available, you will be contacted by a NHL Club representative to discuss future Learn to Play program opportunities.
You will be provided with an overview of next step/transition programs by your host facility/organization prior to graduating from the Learn to Play program. Additional information will be available for families at the LTP Graduation Event.
Any questions? Contact us at: